mERP - Odoo on the go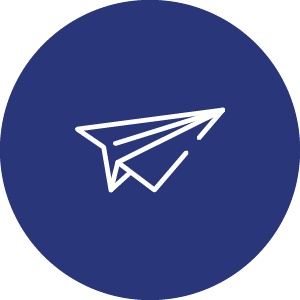 Mobile ERP Application
The mERP (Mobile Enterprise Resource Planning) applications are a one of a kind mobile application for Odoo users. mERP provides full control and functionality for all users of Odoo. From exchanging information from your desktop systems to your personal mobile device, Odoo users can keep on top of your tasks whenever they are.
You can manage sales, create projects, communicate with staff and keep up to date with bookkeeping and much more.
Benefits of mERP
With technology rapidly moving to mobile and cloud friendly platforms, Odoo has created this mobile application to give users the advantage of accessing their data from anywhere.
There are zero development costs. With Odoo's easy to use features its as simple as entering your Odoo server URL, login and password to gain access via your mobile devices.
---